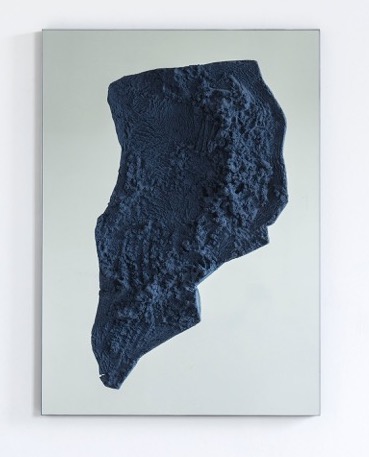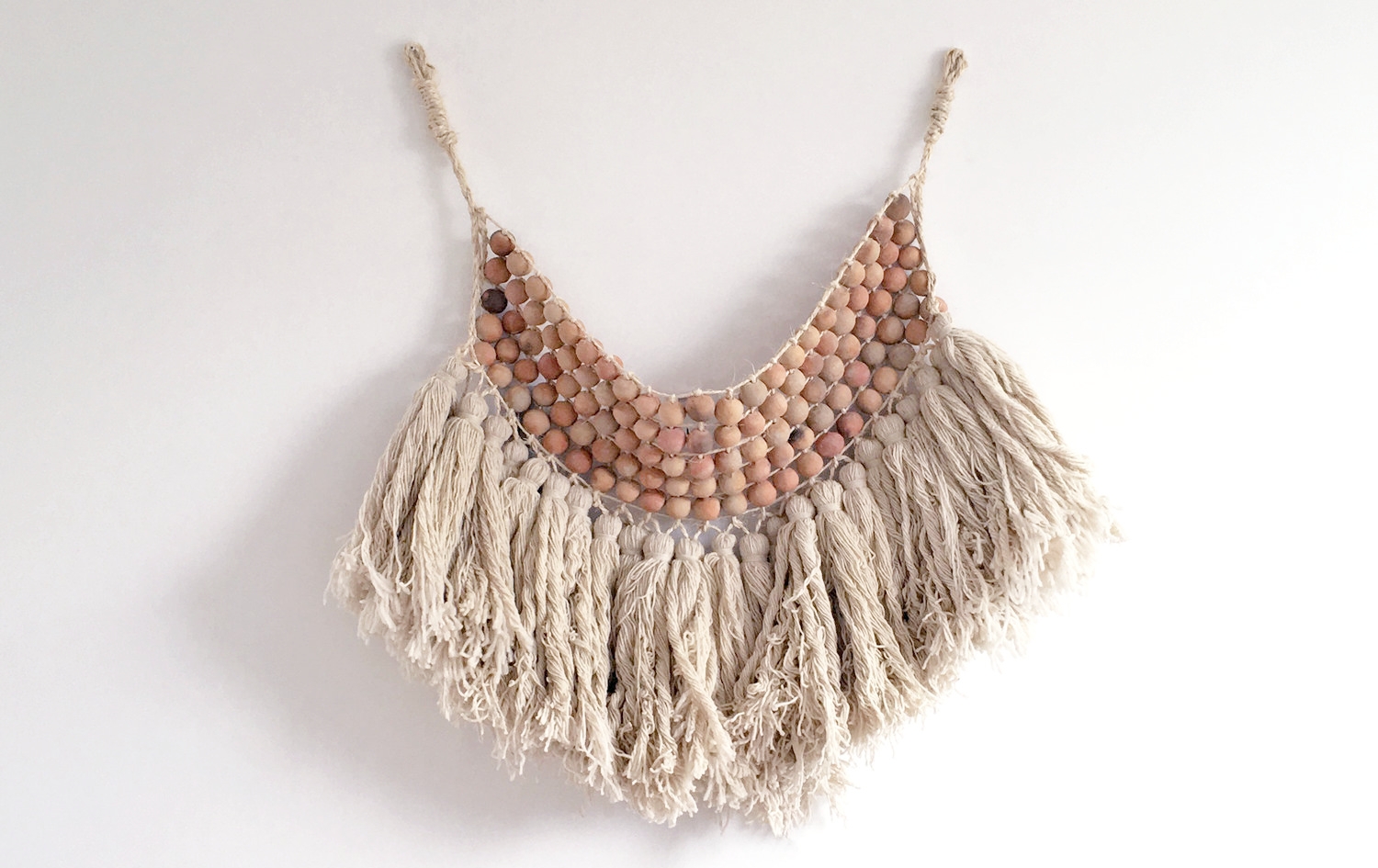 THE I X A = Interior Design X art
THE IXA, a distinctive concept, launched by entrepreneur and designer Jennifer Ridel, of Foundation in Los Angeles, in collaboration with Alexandra Schafer, Alex Ray for the first IXA space. A select, luxury pop-up showroom-outside-of the showroom, where the latest in original art and home furnishings are brought together in architecturally significant properties. Clients can meet the artists, designers and craftspeople involved in this luxury, buyable, elevated design experience.
THE IXA fuses three disciplines into one and invites clients to encounter the forefront of design trends, international art merged with the latest tech to enhance the experience - first hand.
Throughout THE IXA, private dinners, talks and networking events, are hosted to invite clients to not only experience the concept by walking through and using the designed app but also meet industry experts who share insights on the importance of placing original contemporary art within a tailored design concept.